Have The Best Way To Keep Kitchen Tools Durable
In our kitchen, we have to care for a lot of tasks such as cooking, cleaning and maintaining kitchen tools. You know, there are a number of tools used every day and you will have to take responsibility for keeping the tools durable and clean all the time.
Many people often complain about the tools that are not durable enough for using. In fact, almost all of them do not have a proper way to maintain the tools. In this article, I will tell you some tips and tricks to keep kitchen tools clean all the time and how to keep them durable.
Prepare Necessary Materials For Cleaning
It is clear that after using kitchen tools, especially tools for cooking, we have to clean all of them. Washing them with only water will still make oil layers remain. Therefore, you had better prepare some washing gels and some natural materials to wash kitchen tools.
Dish – Washing Gel
A lot of people are still afraid of using dish – washing gel on the grounds that they think the gel will remain after washing and it will be mixed with the food when you process and cook.
It cannot be denied that washing dishes with gel is somewhat toxic but for some gel nowadays, the toxin is reduced and you will be able to remove all the chemical atoms if you rewash all the dishes carefully.
You can choose some types of dish washing gels. You cannot wash dishes with oil with only water because the dishes will not be clean. Besides, if you want to boil water to replace gel, the oil smell will still remain and it takes a lot of time.
Lemons
Lemon is the rarely natural fruit that is used to clean dishes in the kitchen. You know, lemon contains a large amount of acid which can be used to remove all the stain and smell on the dishes.
Sometimes, you can use lemons to clean the dishes and erase the dirty on the dishes. You will see good results after using lemons, surely. However, you do not need to use it every day. You can use the lemons to clean dishes and fridge in your kitchen once a week. That's enough.
Soft Towels
When it comes to washing kitchen tools, you had better use soft towels. In particular, when you use dish washing gel, you will have to use the towels and some water to make foam to wash. Accessing the washing gel with your bare hands will cause some allergies or be harmful to your hands.
Do not use hard towels as they will destroy the texture of the dishes and tools, especially wooden and metal tools.
Notes When Washing Kitchen Tools
When it comes to washing kitchen tools, you had better remember some notes bellows.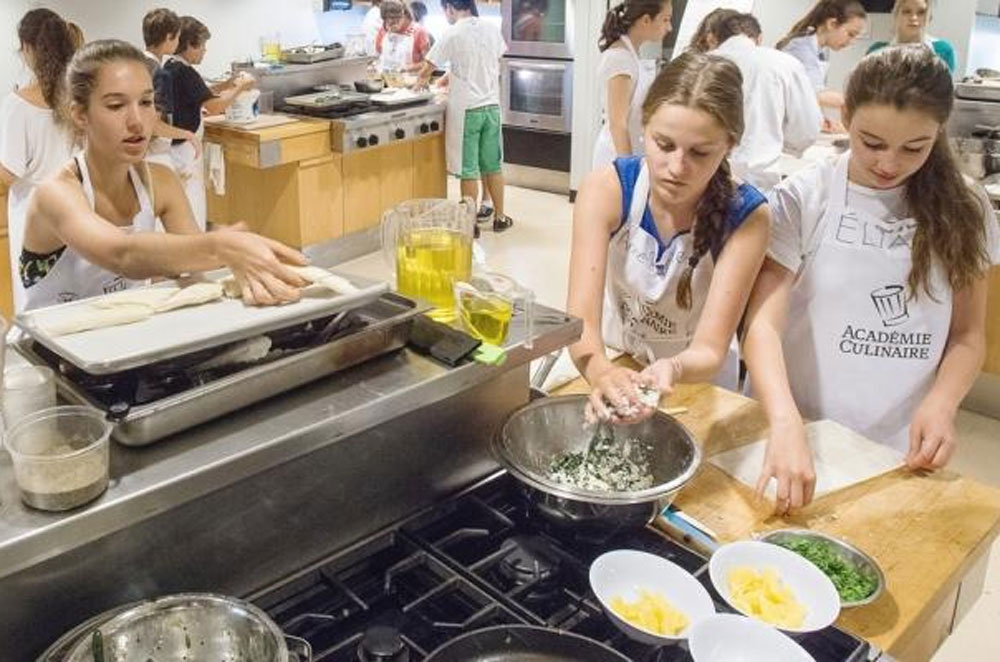 Do not wash tools with high temperature right away (tools for cooking)
Sink the tools for some minutes before washing to remove all the food debris
Do not use metal towel to wash kitchen tools
Avoid using a large amount of washing gels for washing kitchen tools
Use hot water for wooden and metal tools
Arrange all the tools in the sink carefully to avoid wounds (with the knives)
Never wash the chops with dish washing gels
Bottom Line
These are the simplest tips and tricks that you should know to prolong the durability of the kitchen tools. I hope that you will be aware of the importance of keeping the tools durable. If you have any question, please feel free to contact us.